About Port St Lucie Pet Sitters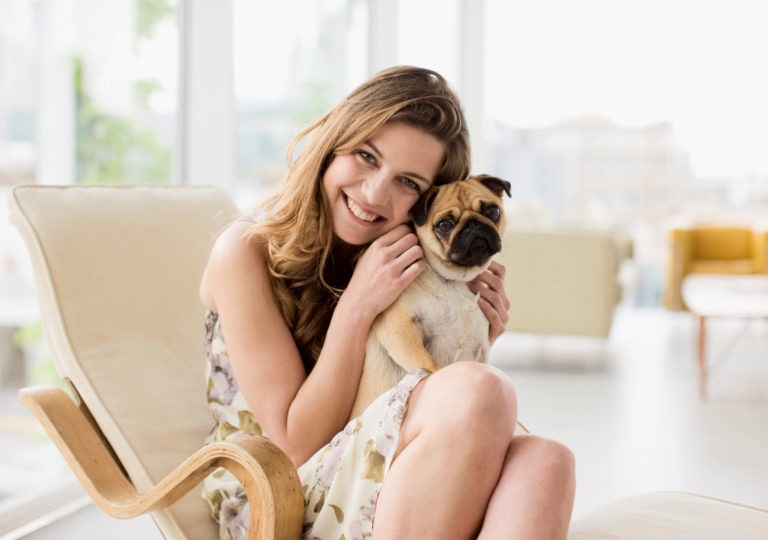 Port St Lucie Pet Sitters is fully insured and bonded pet sitting and dog walking service serving Port St Lucie, Fl and the Treasure Coast area. We take great pride in serving our local community and are passionate about what we do.
Whether you are going on a trip and in need of top-quality vacation care for your pets or working long days and looking for a professional day-time dog walker – we are here to serve you.
We are a better alternative to traditional boarding. With us, your pets can have loving, attentive care in their accustomed environment – their home, where they can feel comfortable and stress-free.
We know from our own experience that pets are family and understand how hard it is to leave them while you're away. Which is why we promise that they will be our first priority and treated as one of our own when in our care.
When booking with us, you can rest assured your pets will be comfortable and safe in the loving and caring hands of our fully qualified and experienced professionals.
We look forward to meeting you and your special little family members!
Our Mission
In-house professional pet sitting may be considered a luxury service that the average person thinks they don't need or can't afford. However, pet sitting is a much better alternative to traditional boarding on so many levels. Our mission is to keep pet sitting services accessible to residents of Port St Lucie and beyond, while making sure their pets receive the care they deserve.
Animals bring great joy to our lives every day and we feel it's our job to take care of them in a healthy and loving manner as a token of our appreciation. We believe every pet deserves to stay comfortably in their own home while their owner is away and we do our part by keeping high-quality pet care affordable.